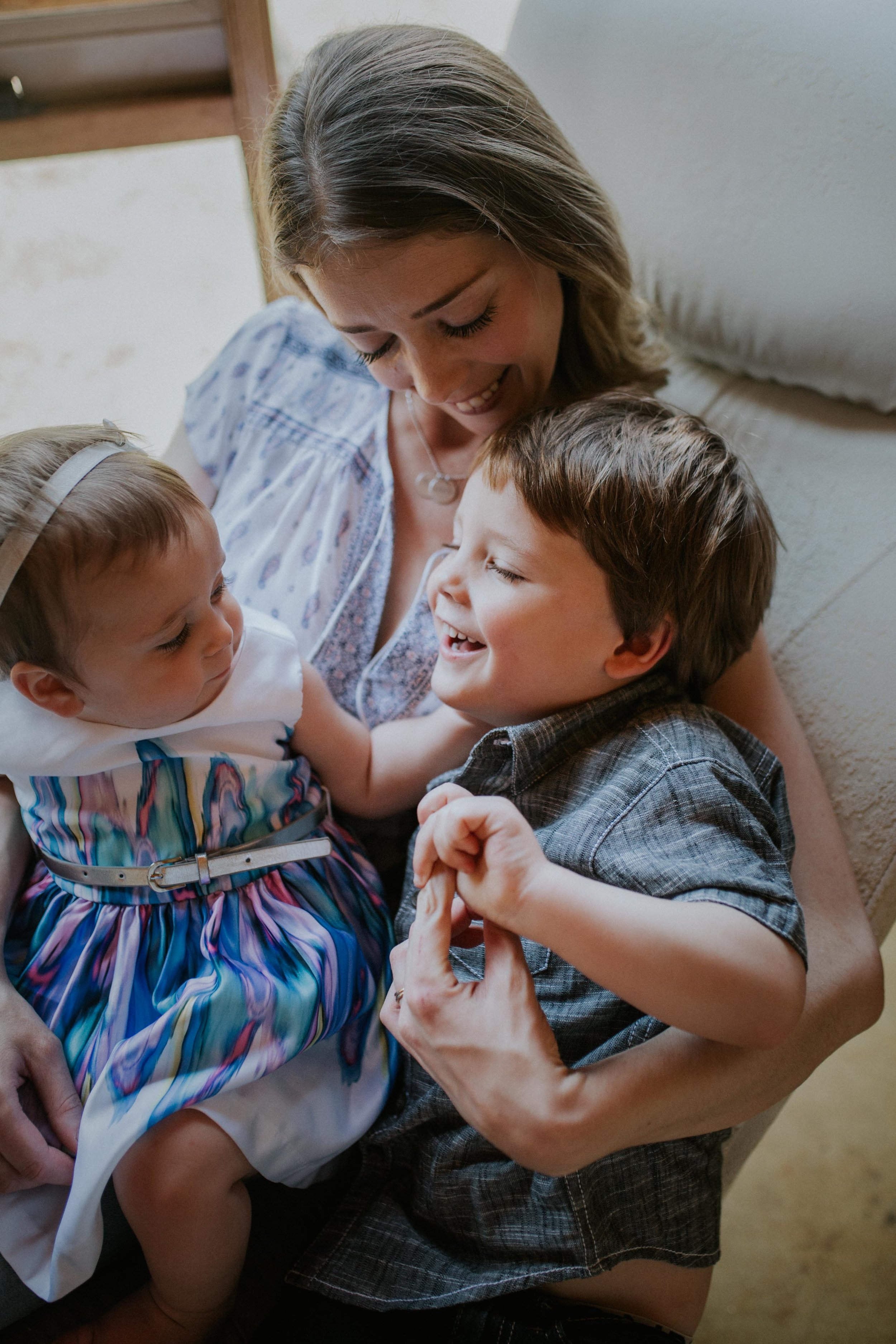 My name is Jessica Pope and I'm the owner of Bliss Health & Wellness. I provide exceptional childbirth education and parenting resources to women and their families to help make your journey into parenthood a wonderful one.
My resources are designed to provide you with relevant, up to date knowledge, skills and techniques to help you achieve a positive labour and birth and enjoy your journey into parenthood. I am all about reducing anxiety and fear associated with birth, empowering you to get the most from your childbirth experience and helping you to provide the best beginnings for your child.
As a mother of two, I've taken my experiences of being a midwife together with bringing my own babies into the world in such a beautiful and positive way to help others experience a similar joy, whatever experience you may have in mind for you.
My passion and calling is to support women like you to be the BEST version of yourself through the life season of pregnancy, birth and parenthood. So have a browse and I'm sure you will find plenty to support, nurture and help you grow through your journey into parenthood. Be the best version of YOU for you and your FAMILY!
WANT TO KNOW THE 7 TIPS I USED TO HAVE A POSITIVE + EMPOWERING BIRTH EXPERIENCE?
(As a midwife with over 10yrs experience)
No matter the birth you are planning, these tips are for everyone.
GET THE 7 TIPS HERE...
To be involved in ONE OF my programS
Take the next step towards a healthy, happy pregnancy and birth
by joining one of my programs.